The Depths of Chemical Valley
Per- and Poly-fluoroalkyl (PFAS)
You have them. I have them. According to the CDC, ninety-five percent of people in the United States have them in their bodies. Per- and poly-fluoroalkyl (PFAS) substances are chemicals found in food packaging, household items, stain-resistant furniture, nonstick cookware, outdoor gear, and firefighting foam. Residents along the Ohio River where Belpre, Ohio and Parkersburg, West Virginia meet, PFAS and related chemicals were ingesting it in their tap water.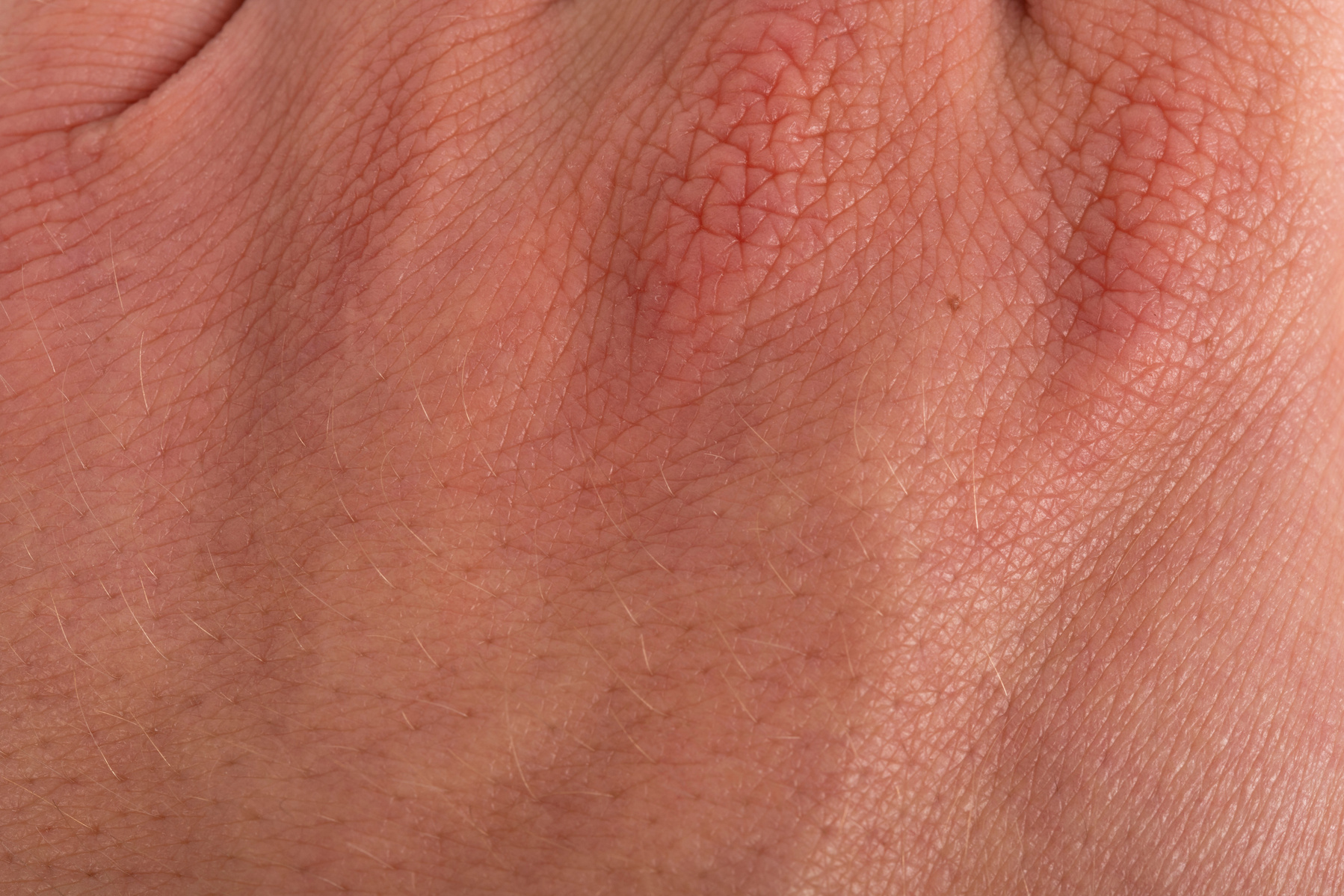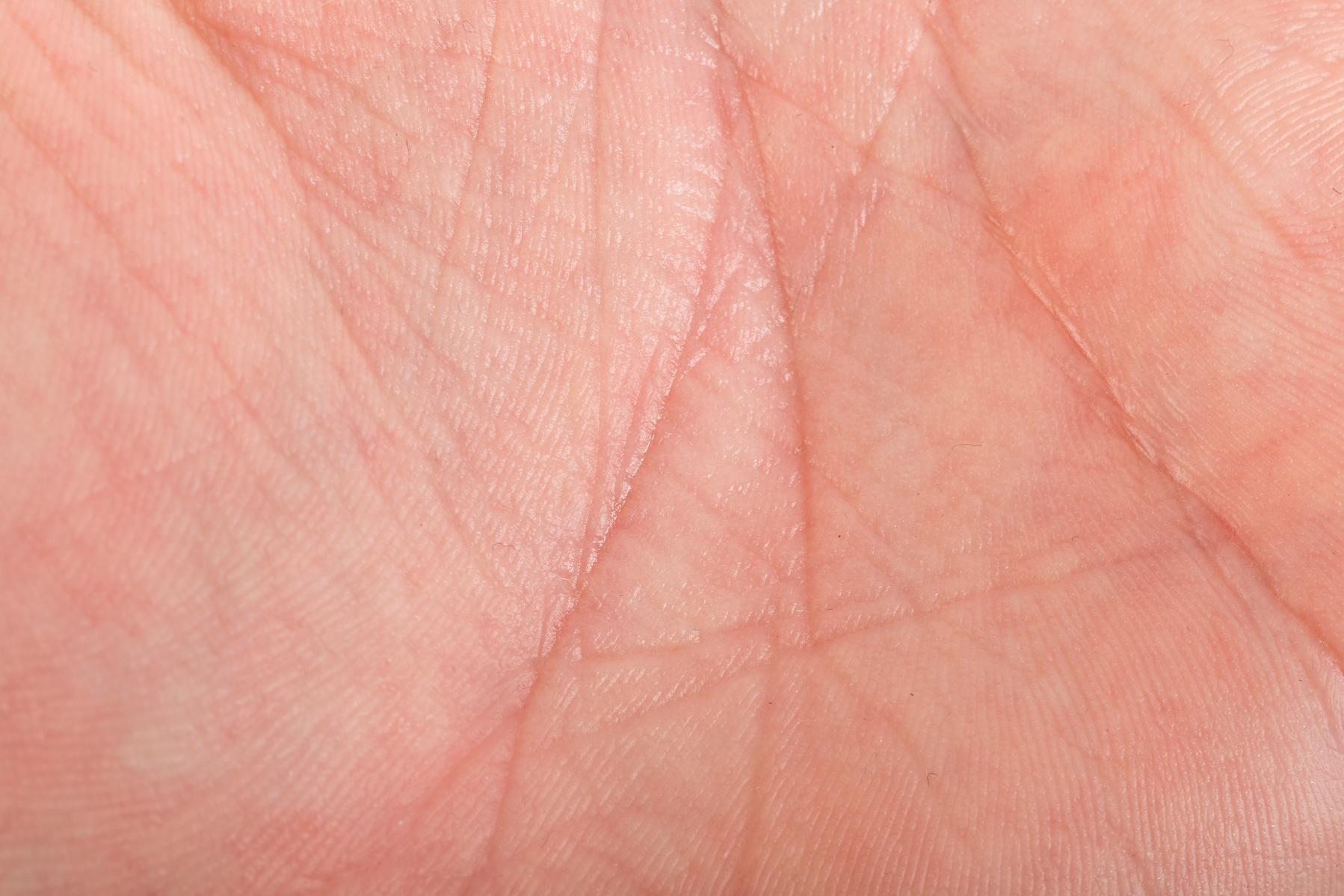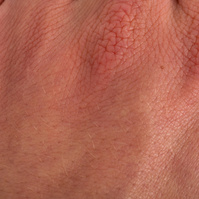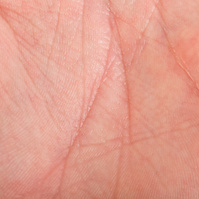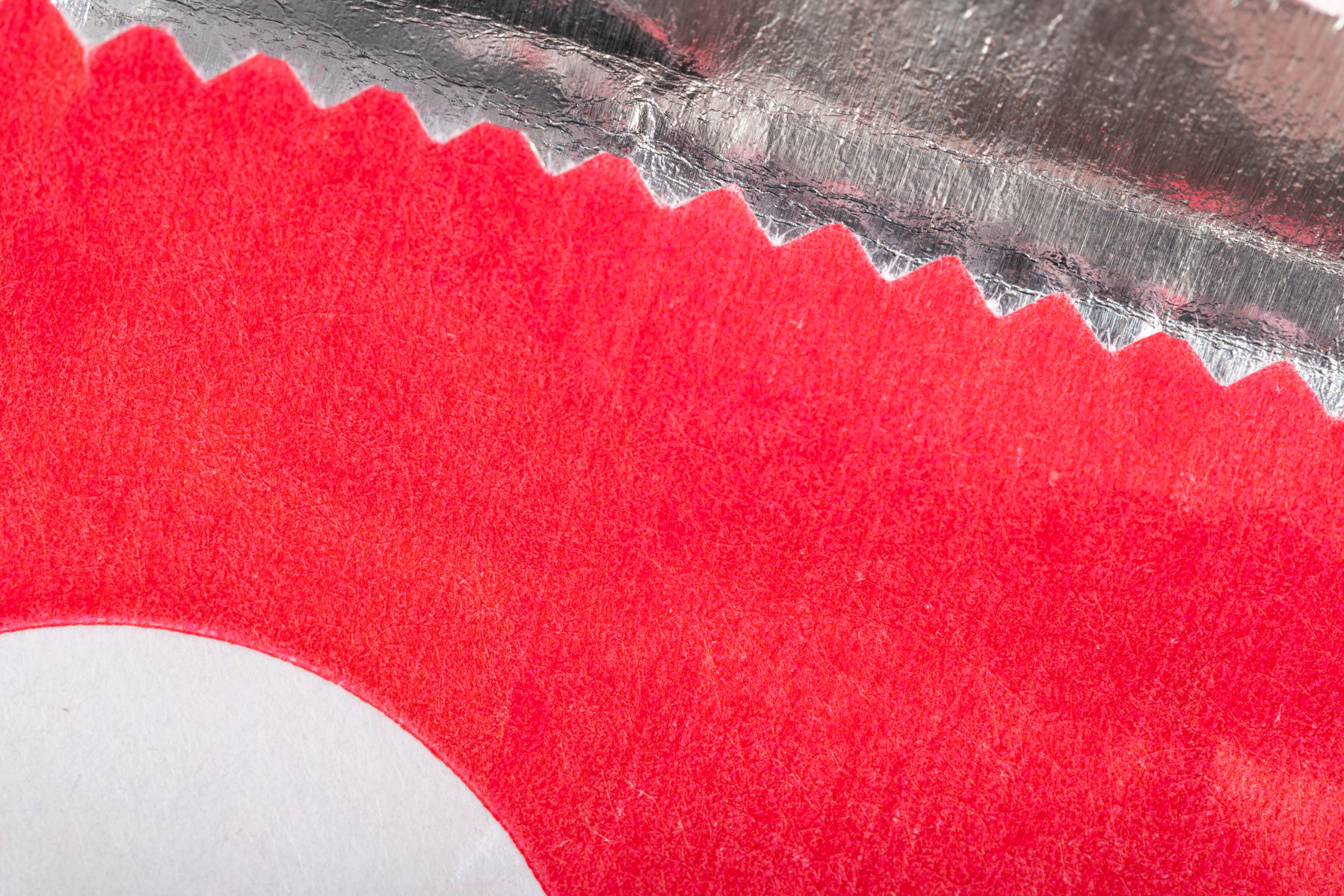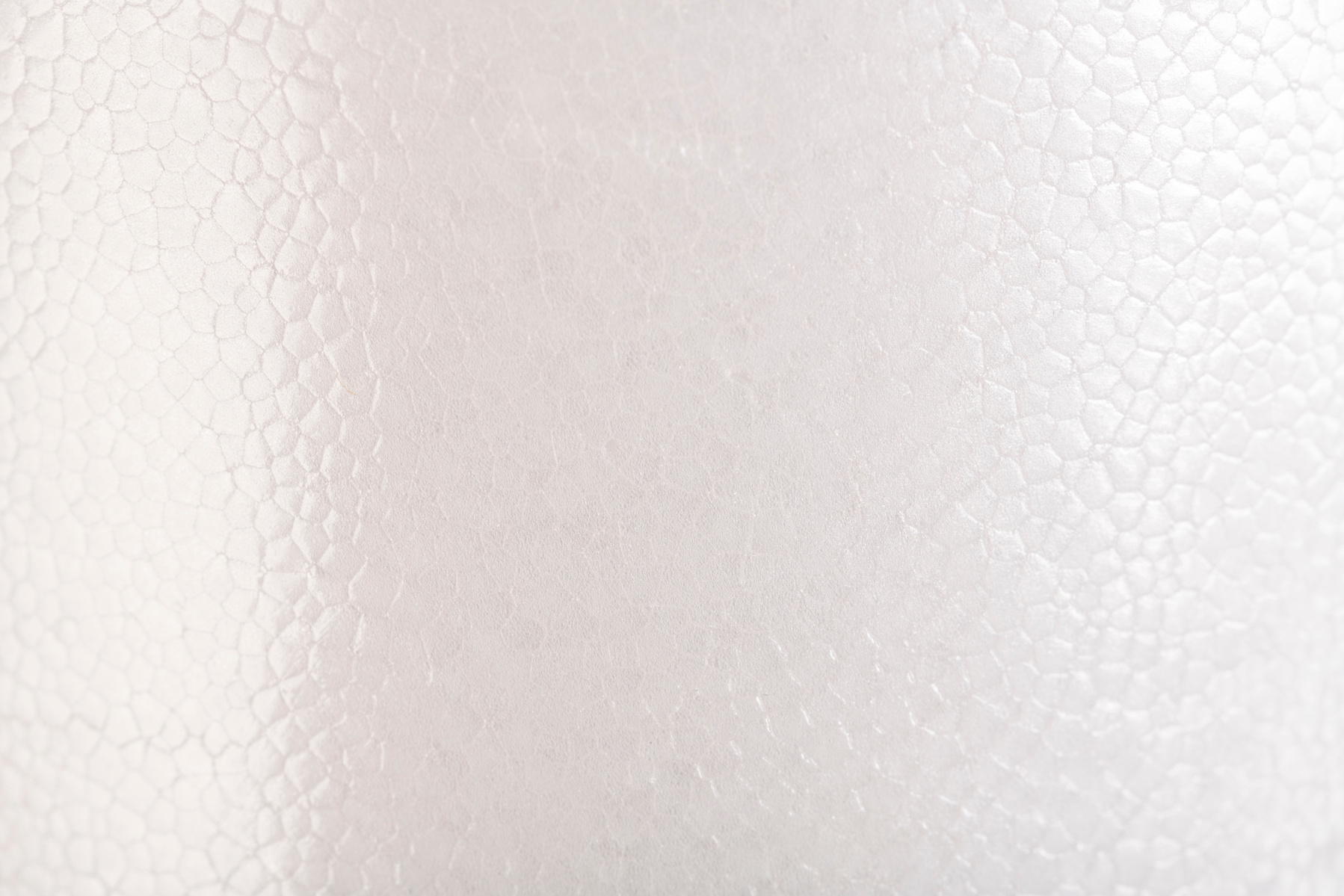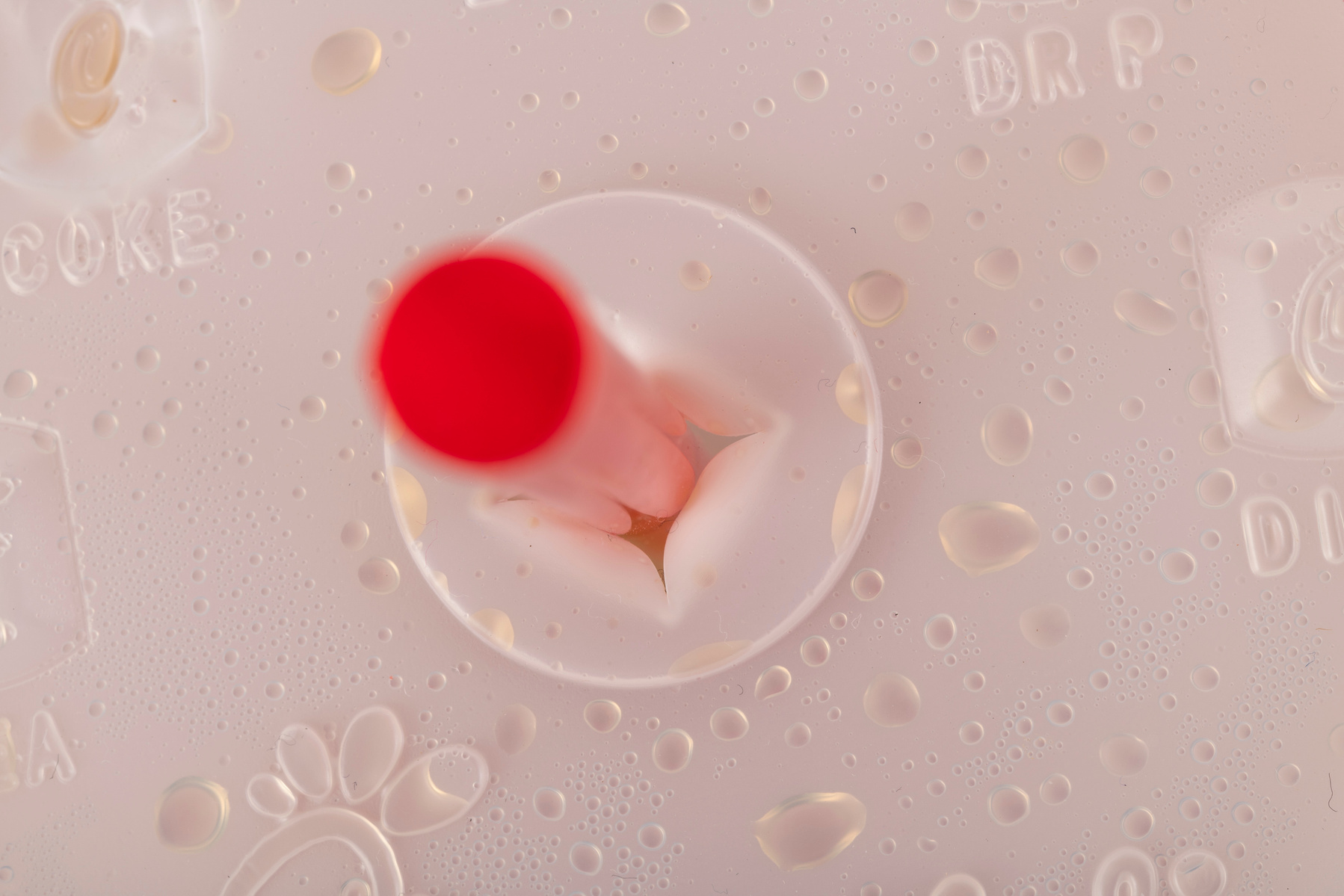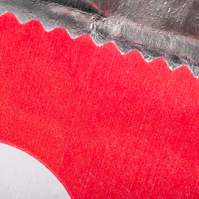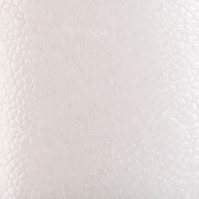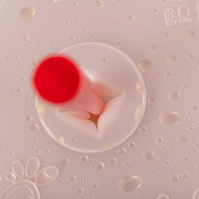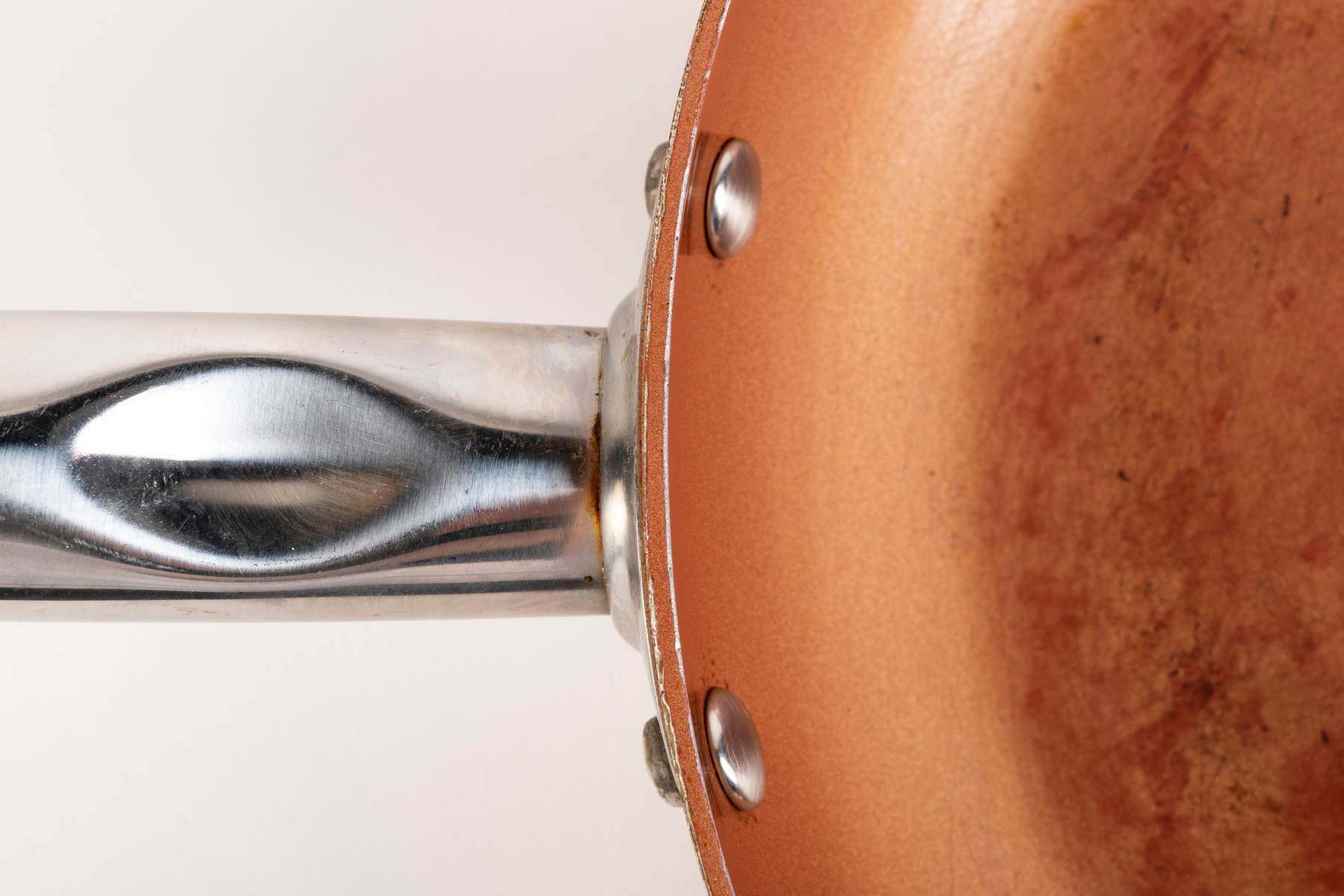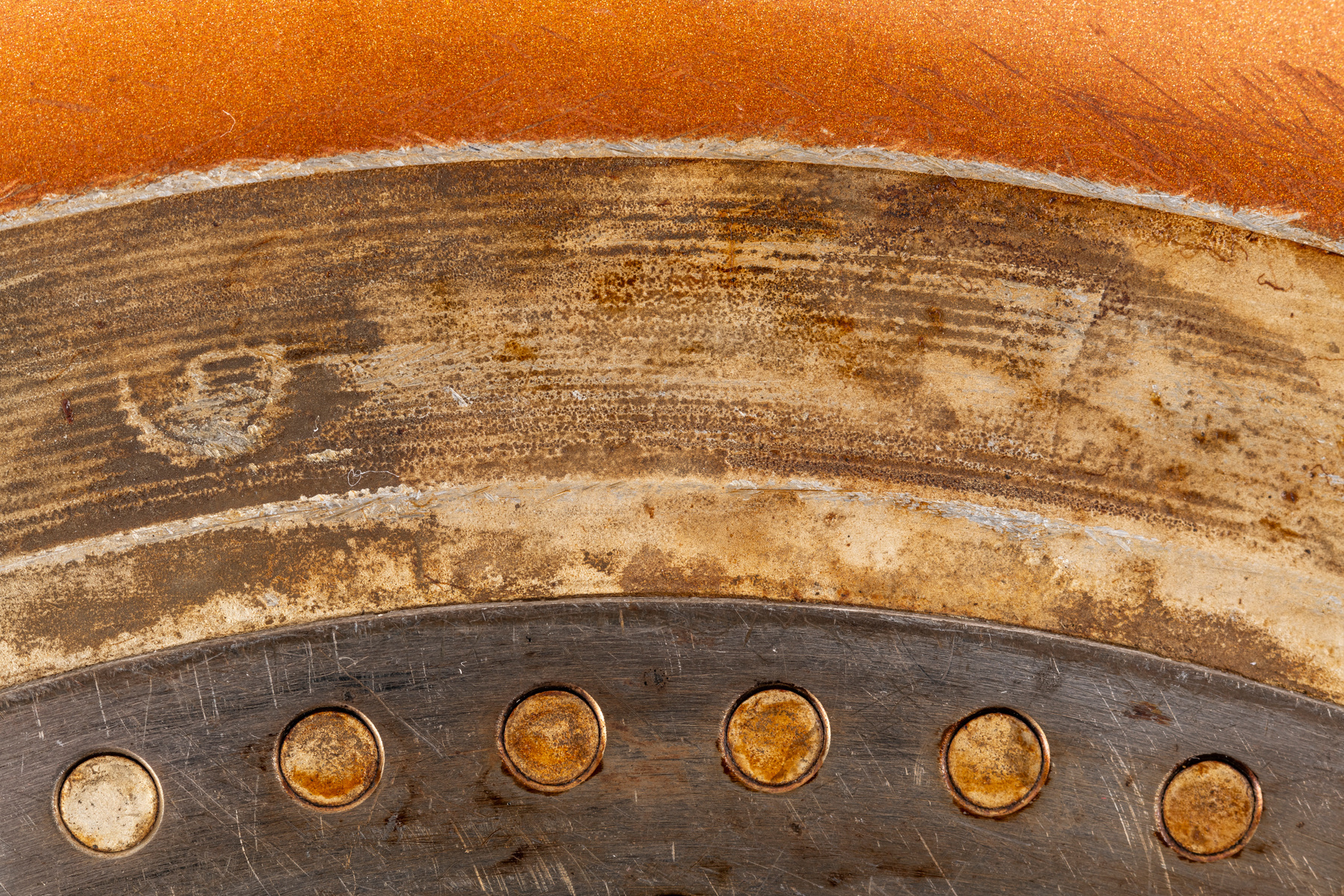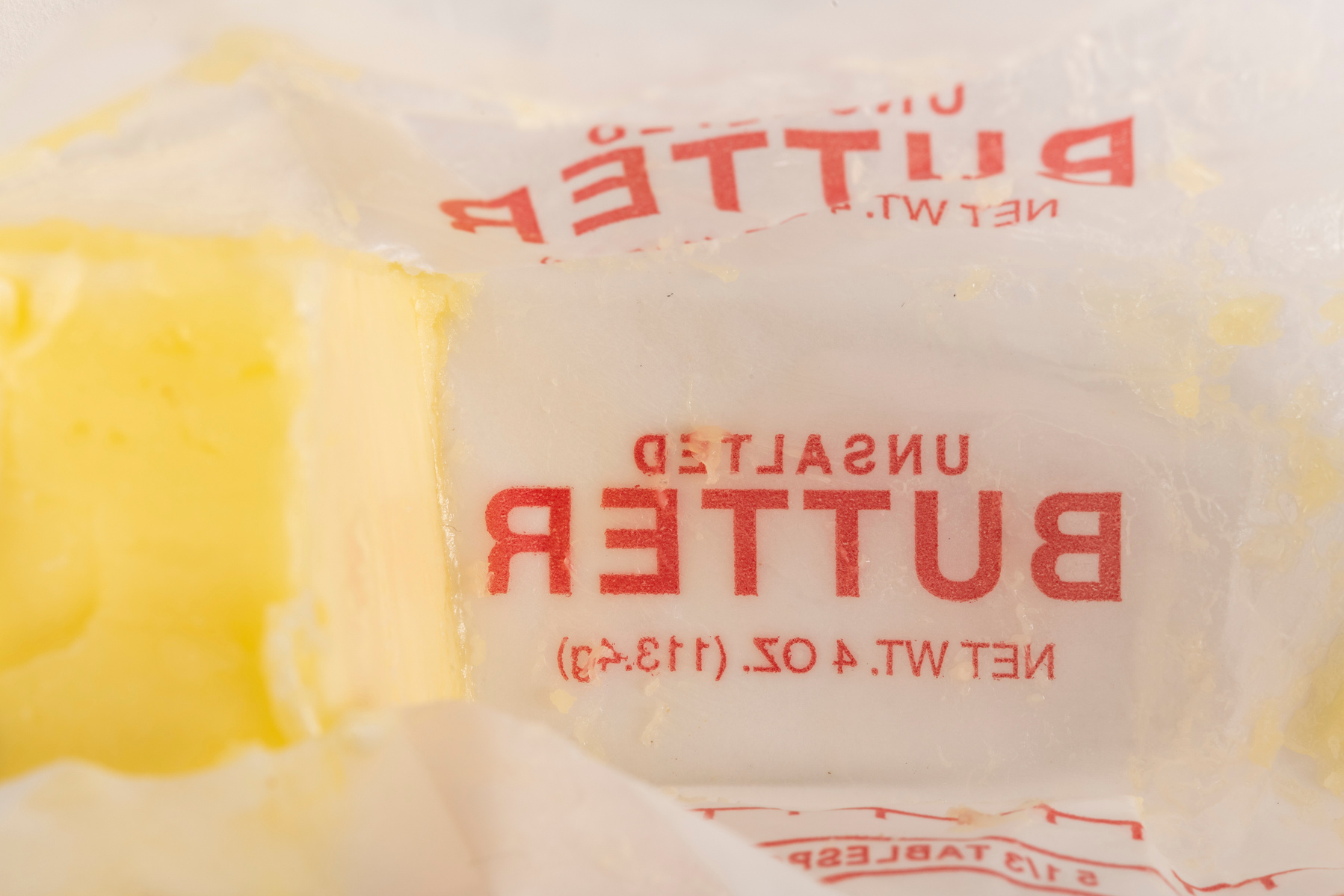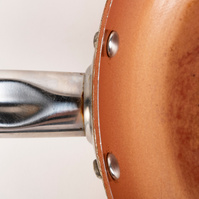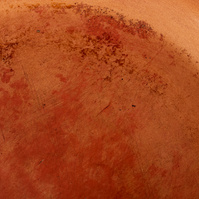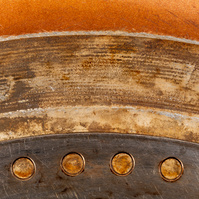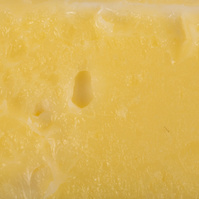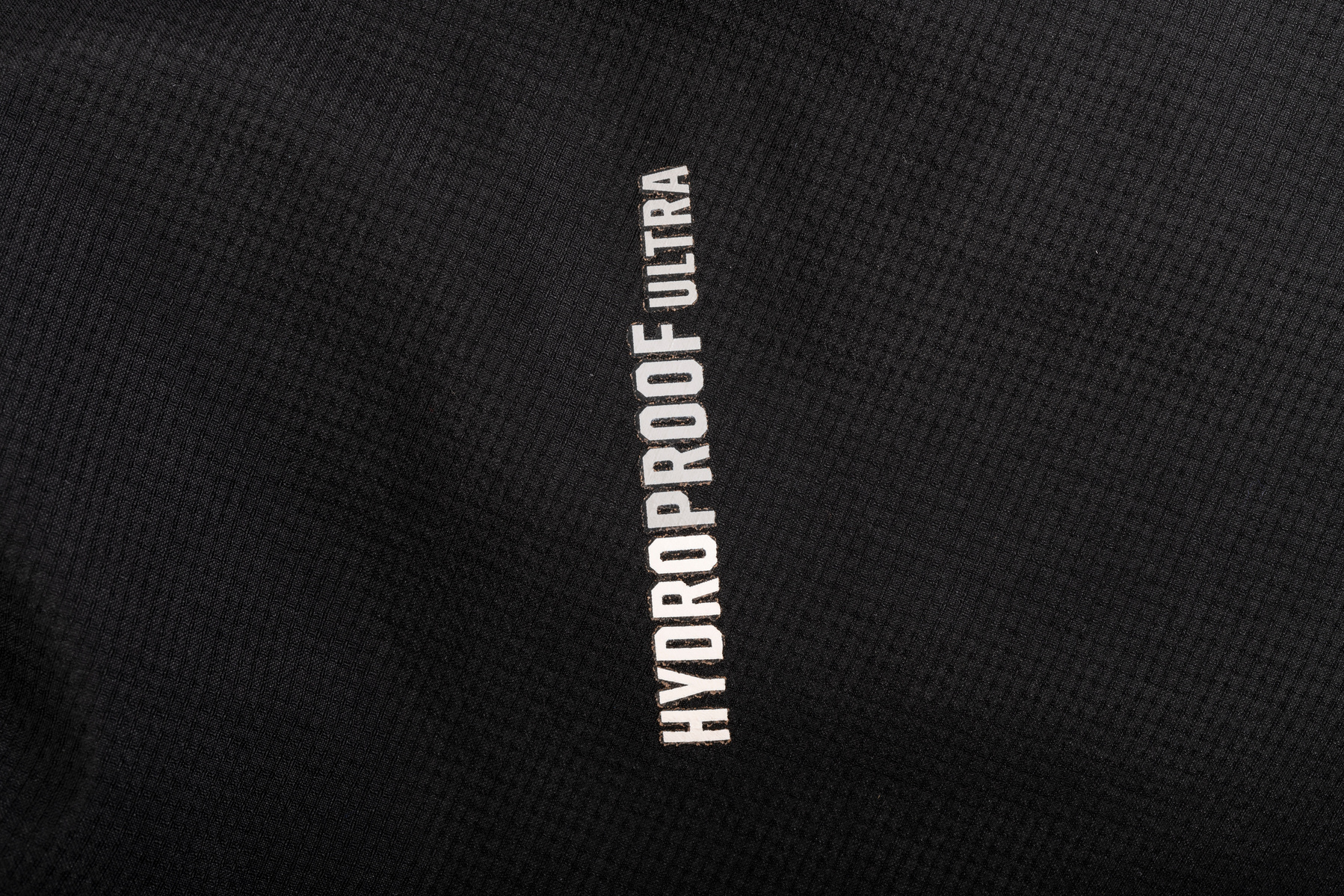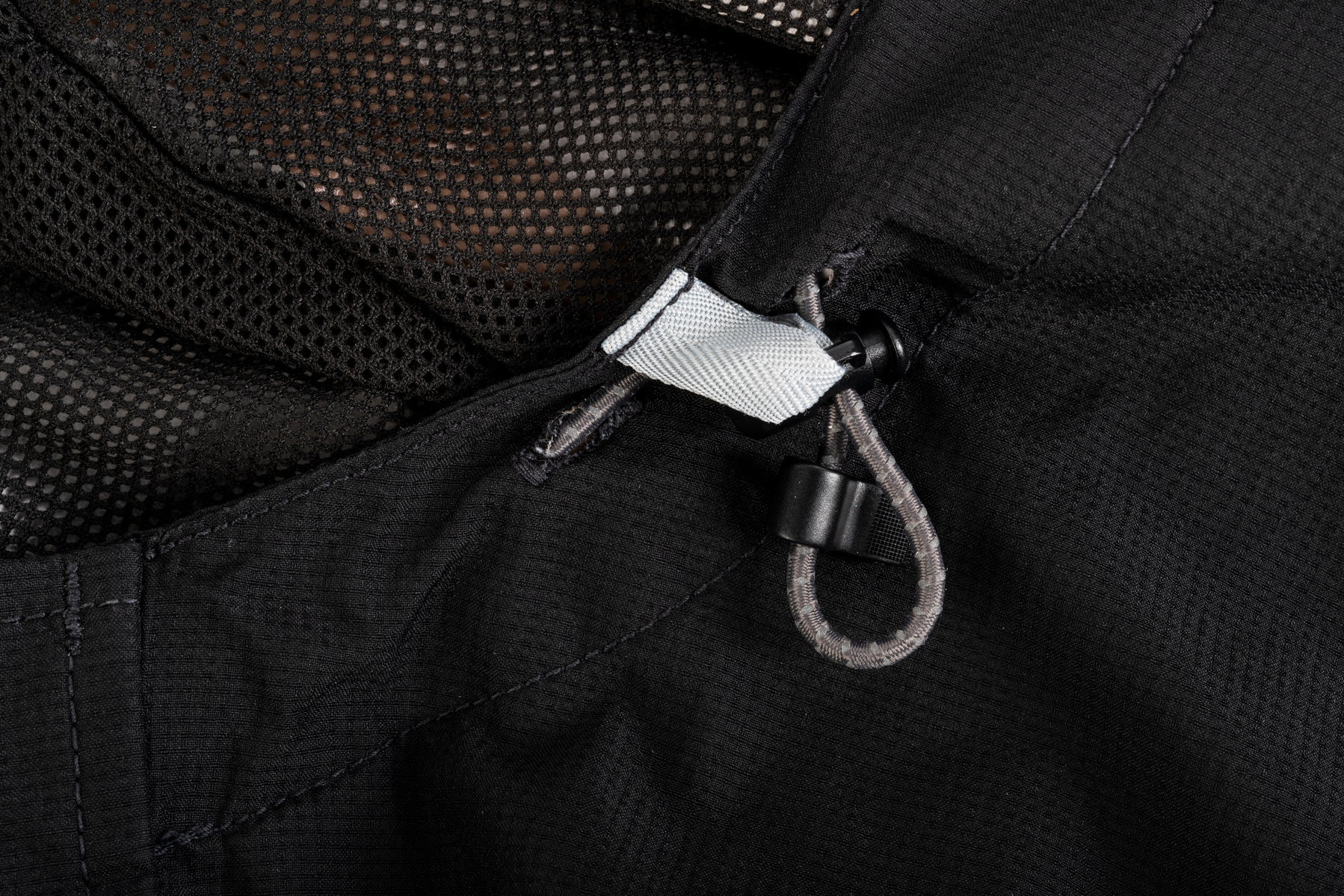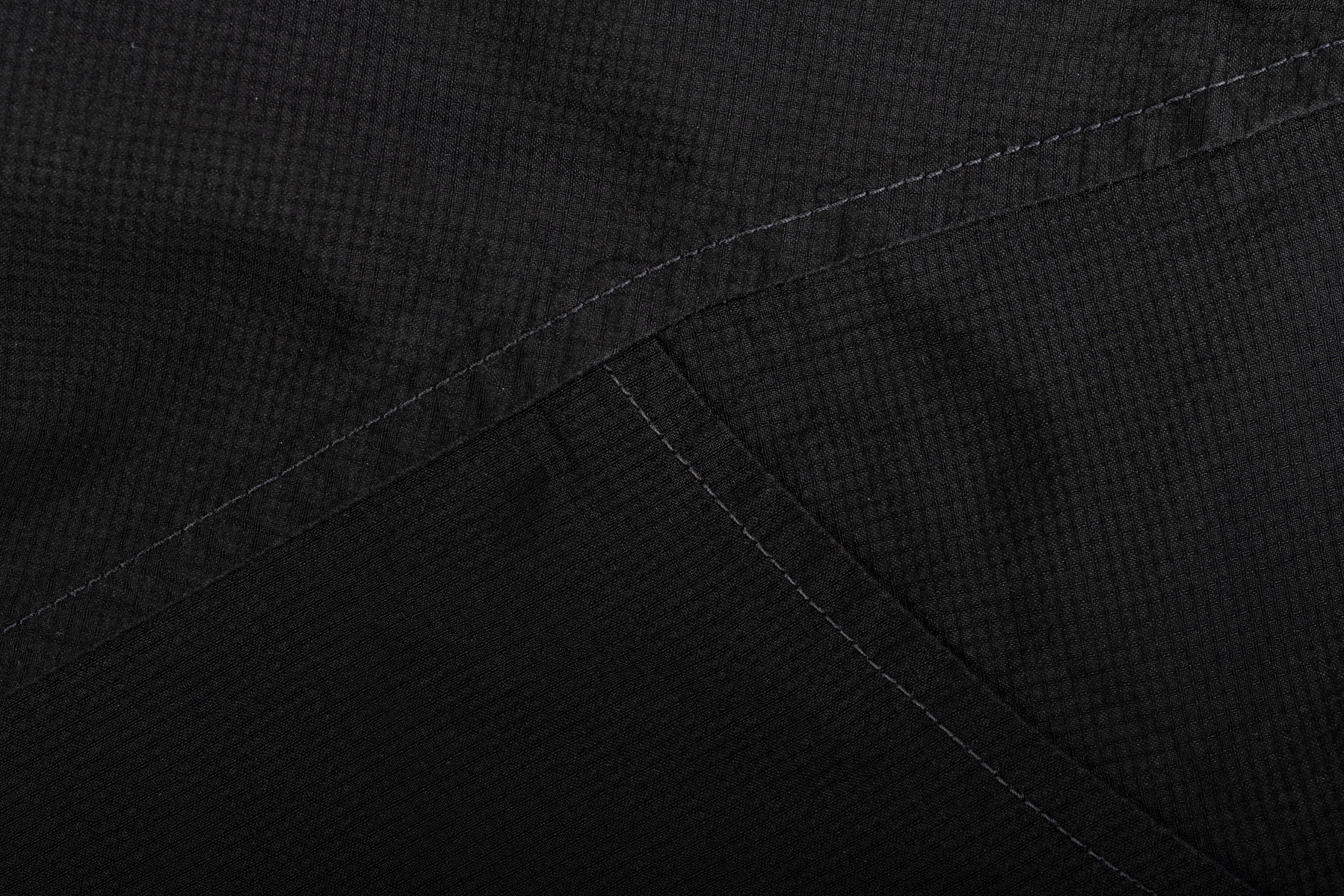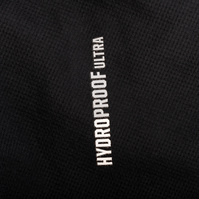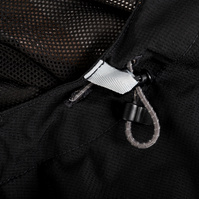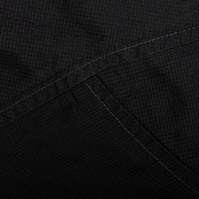 DuPont, now Chemours, began the development of PFOA's a chemical like PFAS in 1951 and began to dump hundreds of thousands of pounds of PFOA powder through pipes that fed into the Ohio River. Sludge was dumped into open unlined pits at the Washington Works facility where the chemical could seep into the ground. PFOA, also known as C8 entered the water table that supplied drinking water to cities and towns in the area including Parkersburg, Vienna, Little Hocking, and Lubeck.
The beginning of a trail at the Washington Works Nature Trail. DuPont created this nature trail across the street from the plant for the public and employees to visit.
Since this process began, the local communities still drank the water without knowing this was happening. DuPont knew about the harmful effects of these chemicals on the environment and humans but covered up the evidence. These chemicals can lead to cancer, birth defects, and immunocompromising diseases, among other health issues.
Notes on our conversation by the water. Mother's health and how she didn't believe in the effects, his sister's reaction and thoughts, his own health issues and thoughts.